Window shopping can be stressful. The variety of different products on offer can seem confusing or even misleading. So, we decided to list the top three window types, what they are, and the advantages of each.
Made from unplasticised polyvinyl chloride, uPVC window frames are generally more cost effective than other window solutions.
Reasonably priced, this window type can come in a variety of colours. They can be moulded to fit whichever space they need to occupy. They're FENSA approved, so you have a certification backing up your purchase. They have a low heat conductivity, so you don't have to worry about them leeching heat from your home. Of all the options available, they require little to no maintenance, as they can't rust or rot. And we, specifically, ensure that they are installed with secure locking mechanisms, so you don't have to worry about the issue of security.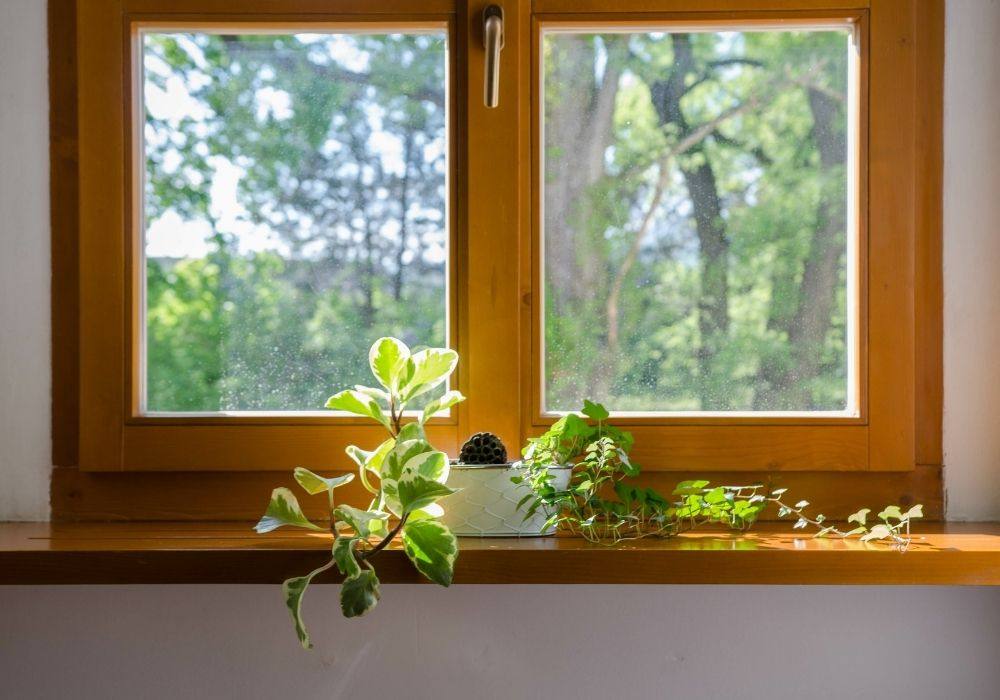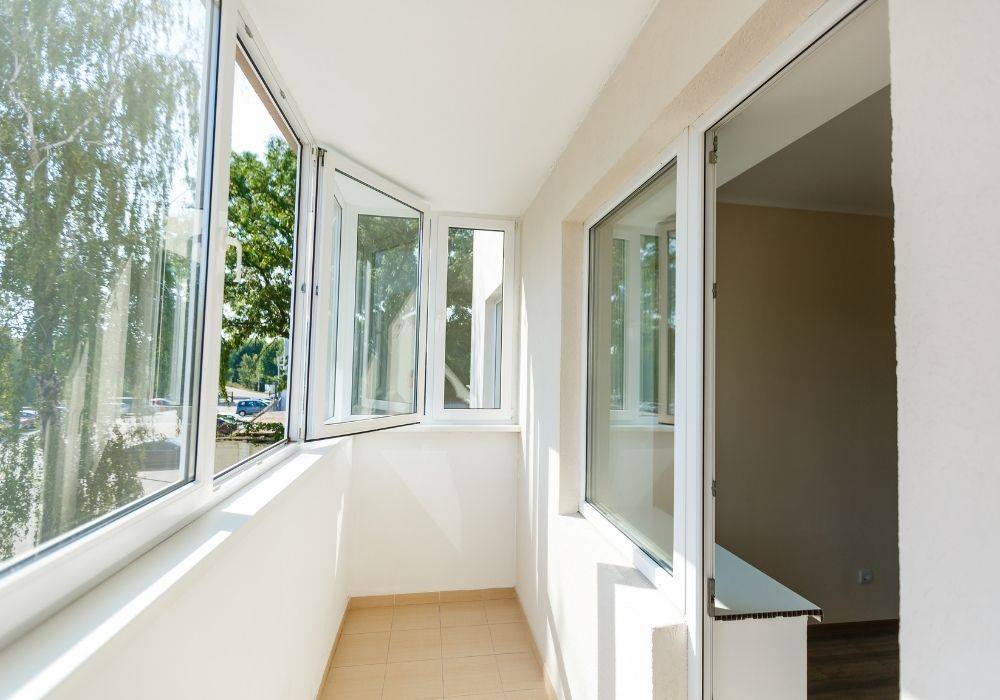 Aluminium framed windows are for those looking for something more sturdy. The surface of aluminium is naturally coated in a thin layer of aluminium oxide which, unlike other metals, prevents it from rusting. Properly constructed and cared for, they can have a lifespan of up to 60 years. As they are made of metal, they can be shaped to your specific needs as you personalise your home.
Cladding, weather-stripping, and other thermal treatments come as an essential part of our aluminium windows. This prevents standard metal temperature conduction, keeping it cool during the summer and warm during the winter.
Exceptionally secure, these window frames are one of the more secure options available.
Wooden windows are especially good at complimenting more rustics homes, while incorporating modern technologies to offset the traditional downsides that accompany them.
We ensure that all wooden window frames are properly treated during construction for their best use. Properly treated wooden window frames avoid issues such as expansion, contraction, and rot, lasting for up to 60 years.
Wood is, of course, very insulating, making it the best way to keep your home warm. Additionally, they can be fitted with double, or even triple glazed windows for maximum heat insulation. As with the other options, we also make sure that they come fitted with high security locks.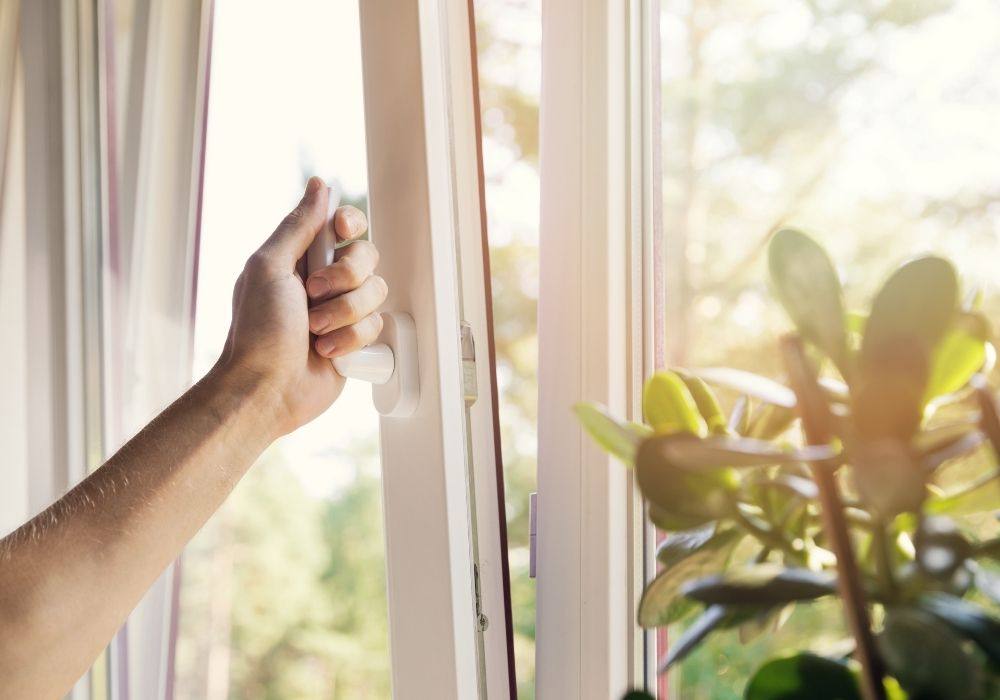 Contact Us To Find Out What Type Of Window Is Right For Your Home
Find out more about what kind of window would be right for you by contacting us today. We guarantee quality supply and installation.